Get started in 3D printing – the easy way!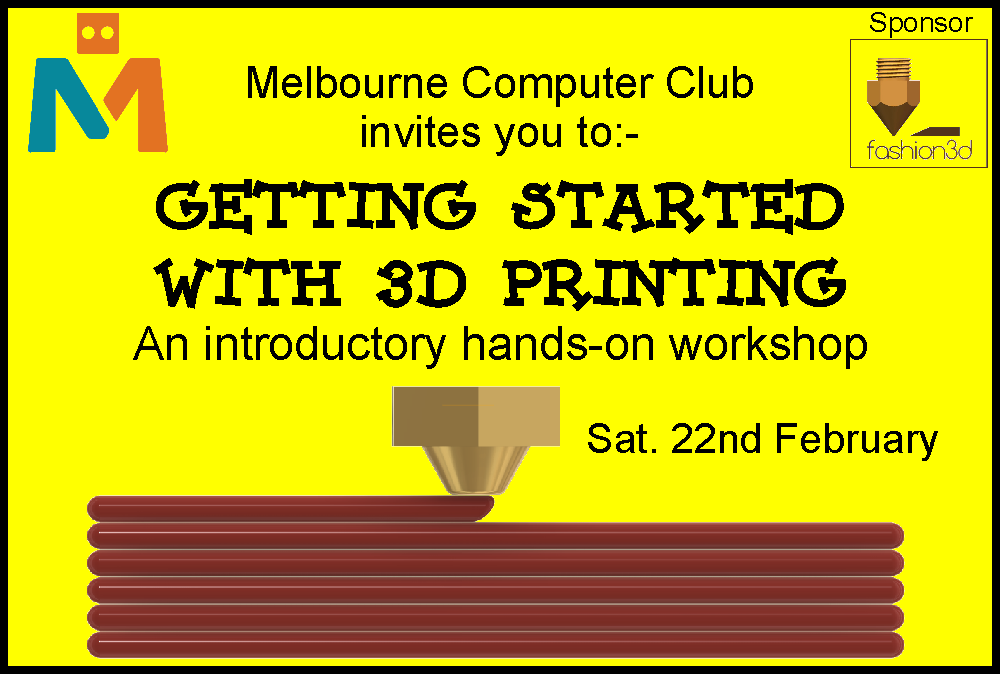 Get started in 3D printing – the easy way!
Are you curious about 3D printing, wondering if it might be something to get into? Our 3D Printing workshop will give you a hands-on taste of 3D printing in half a day.
3D printing or additive manufacturing, has been quite the rage for a few years now. The very early 3D printers cost a large fortune. But gradually prices came down and eventually 3D printing became affordable to hobbyists. There are many different technologies – hobbyist almost exclusively use Fused Filament Fabrication, where molten plastic is extruded from a tiny nozzle and builds up in thin layers to form a shape. 3D printing as a hobby brings pleasure to people with a range of interests, from artistic to engineering or just plain tinkering.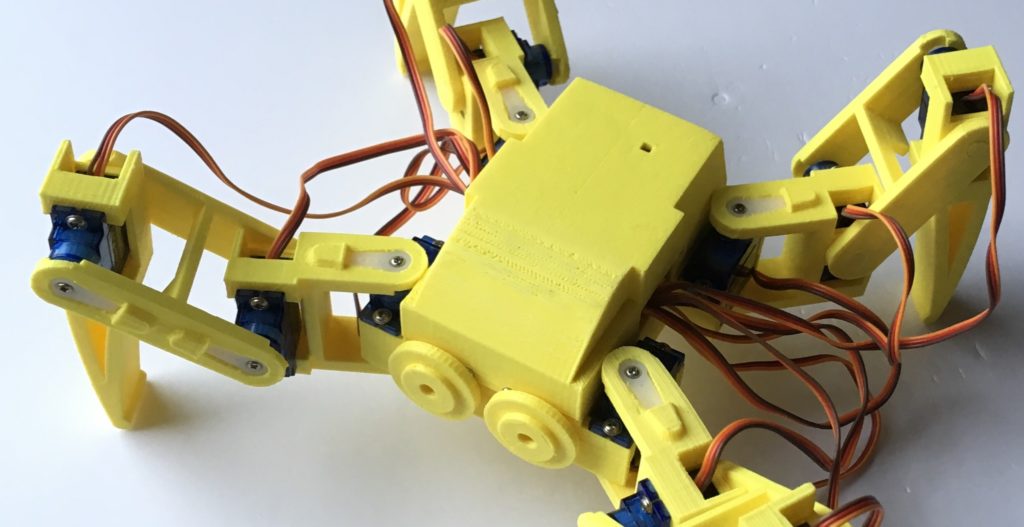 In this workshop you will:
Learn how to find free designs to print (we call them

 

models) online;
Download and prepare a model for printing;
Set up a printer ready to print;
Print your model;
Take your 3D printed model home.
Get a 5% discount voucher on a 3D printer from our sponsor.
We will have printers, kindly supplied by our sponsor, fashion3d. There will be one printer per person, except that an adult may be accompanied by one or two children, or two adult friends can share a printer.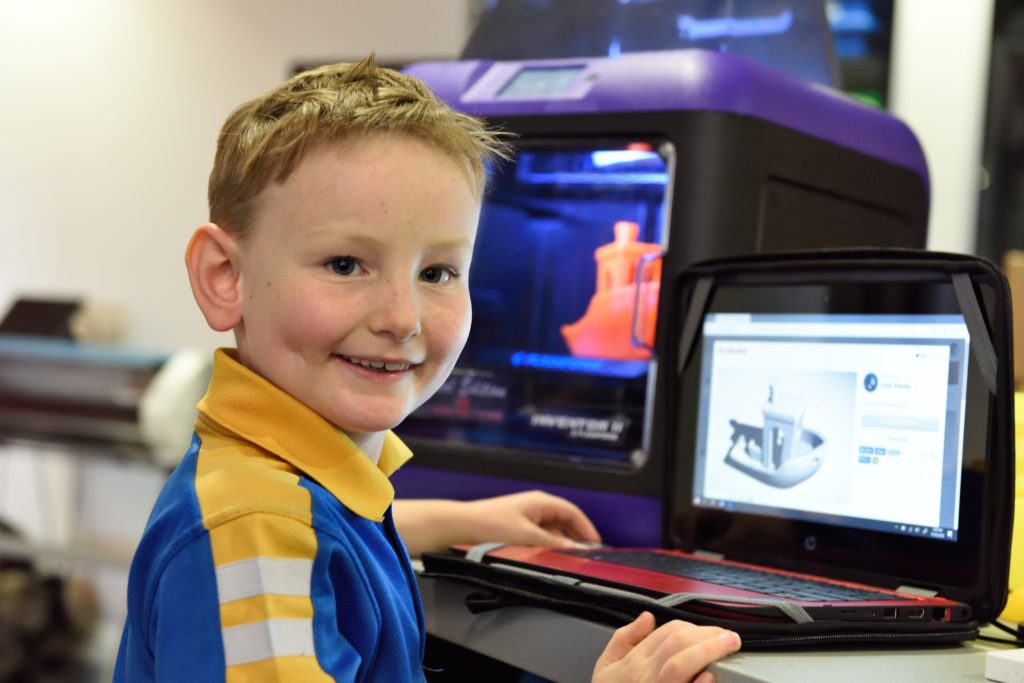 The workshop will be held at our club rooms at level 1, 479 Warrigal Road, Moorabbin (office building directly opposite Bunnings), on Saturday 22nd February, 2020, at 9:45am to 3pm. We will break for an hour for lunch (not provided!). Detailed location instructions.

We will provide computers, already set up with software. All you need to bring is your curiosity (and perhaps a cut lunch!).
Lunch arrangements:
There is an excellent European style grocer/deli/cafe across Warrigal road. There will probably also be a sausage sizzle at Bunnings. Or you can just bring a cut lunch. We will provide tea and coffee.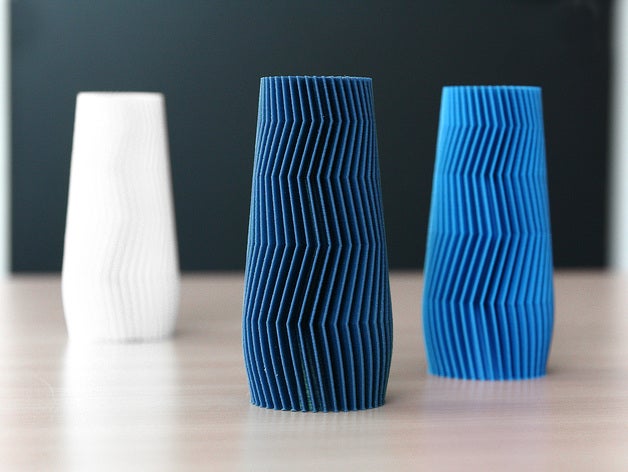 Fees:
The fee includes use of a 3D printer and computer, and materials, plus free tea and coffee (self serve).
| | |
| --- | --- |
| Adult with use of a printer | $10 |
| Child (15 years or younger) with adult | $5 |
| Second adult, sharing printer with one other adult | $5 |
Space is limited!
 

Click here

 

to book now!
Our sponsor
This workshop is sponsored by fashion3d , who are providing printers and materials, plus assisting with their expertise on the day.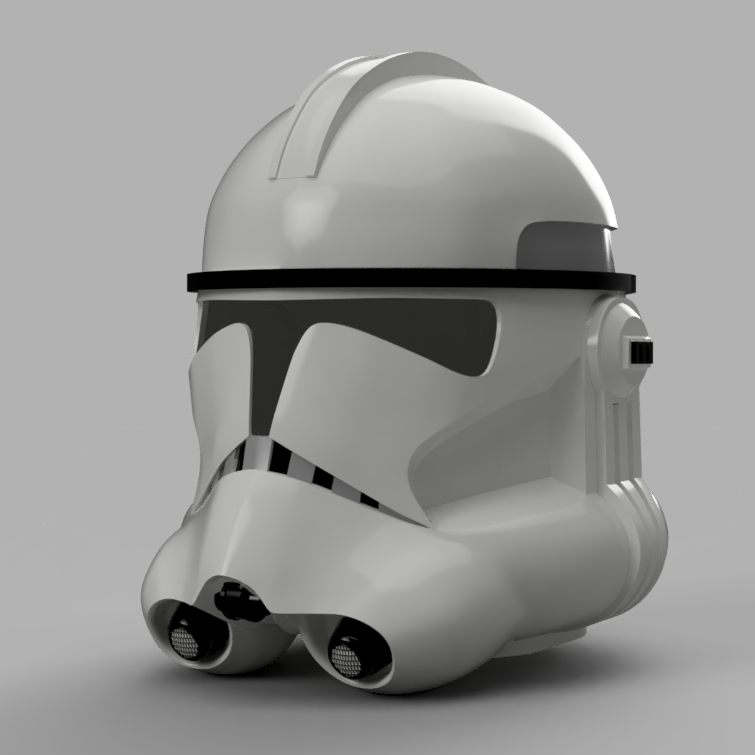 You have a question about this?
email us